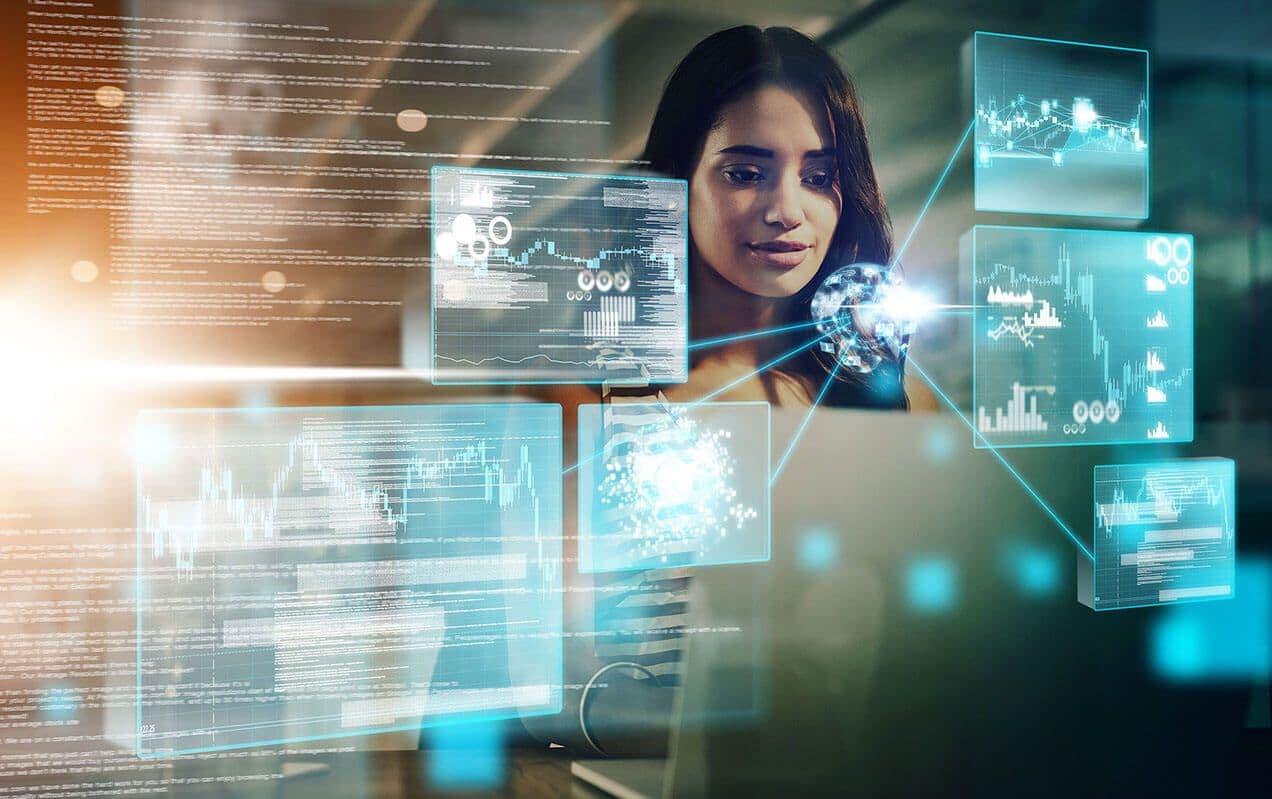 Investment
Elevating Global Partnerships and Investment
At Regent Group, we are actively engaged in global initiatives through partnerships with sovereign funds and SWFI, focusing on transformative projects that span continents. In the United Kingdom, our commitment to higher education takes concrete form with our upcoming Harrow campus, Pankaj House. Destined to evolve into Regent Hill University, this institution will feature cutting-edge educational and technical facilities.
Our specialized arm, Regent Investment London, serves as an engine for sustainable growth, specializing in investment management and real estate asset management. We also offer trusted advice on mergers and acquisitions, capital raising, and financing.
Selva Pankaj brings a wealth of investment knowledge to the table, gained from esteemed positions across the industry. His resume includes significant roles such as CFO at Fortress Investment Group, Senior Associate at Grosvenor Estates, Senior Consultant at Rockspring Property Investment Managers, Deputy Finance Director at Prudential Financial Inc, and Financial Accountant at Carlton Property Group.