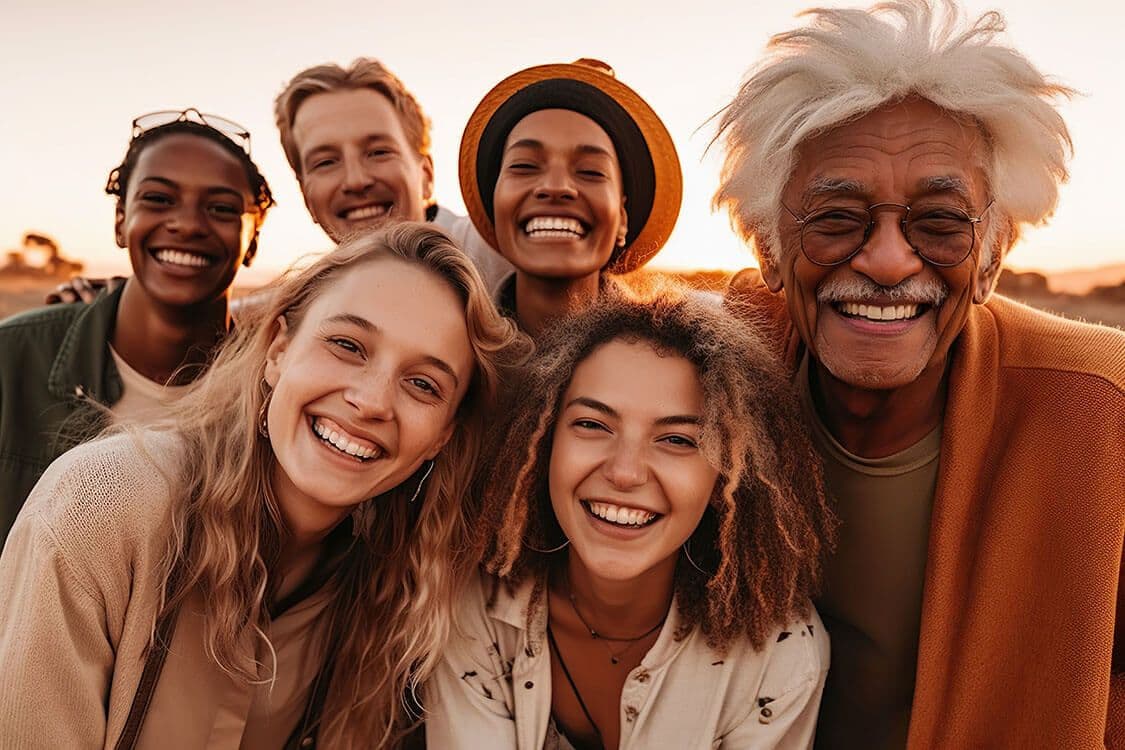 Education
Nurturing Minds, Building Futures
The Universal Language of Knowledge
From the ancient libraries of Alexandria to today's state-of-the-art digital classrooms, education remains the driving force behind humanity's progress and personal growth.
The Evolution of Learning
Selva and Tharshiny Pankaj are at the forefront of Regent Group's groundbreaking transformation. With a mission centered on fostering a global society imbued with a growth mindset, they advocate the core belief that the end result of education is character.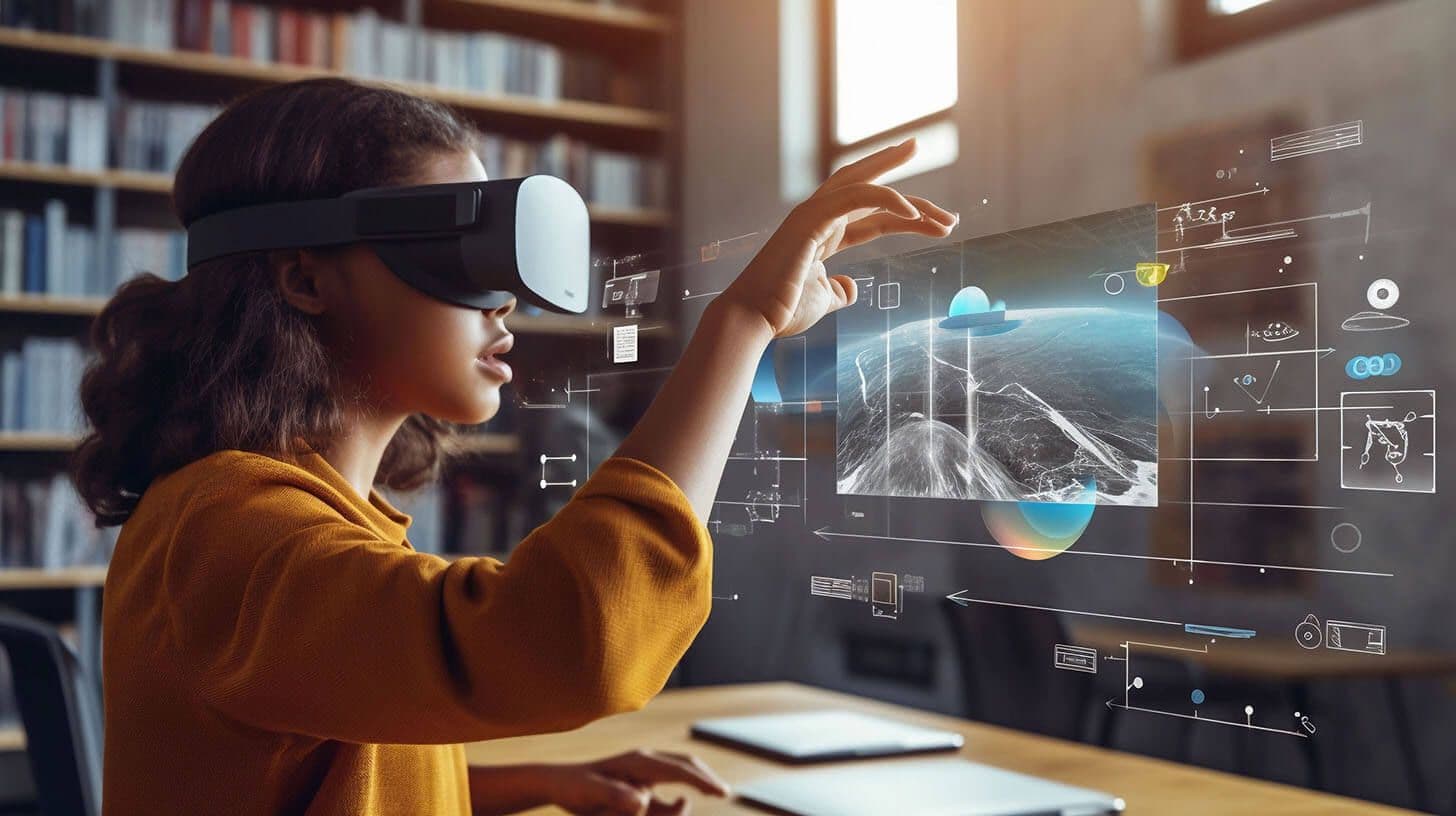 Regent Group in the United Kingdom
Regent College London
Regent College London has evolved from a modest start with one student to a thriving academic community of over 5,000, representing a diverse tapestry of 85 nationalities. Offering a rich array of programmes—from foundation courses to postgraduate degrees in sectors like business, health, and computing—we've become synonymous with academic excellence. This is elevated through strategic partnerships with respected institutions such as the University of Bolton and Buckinghamshire New University. For more than 20 years, RCL has steadfastly committed to an inclusive and nurturing learning environment, setting the stage for student achievement and lifelong success.
Regent College London
Regent Independent College
Regent Independent College has carved out a niche as a specialised tutorial college, dedicated to students who aspire to achieve exceptional results in GCSE Intensive and A-level courses. We understand that education isn't one-size-fits-all; that's why we offer a personalised, private further education journey that is uniquely tailored to meet the academic needs of each individual student. Our focused approach goes beyond traditional teaching methods, incorporating cutting-edge educational techniques to set the stage for academic success that lasts a lifetime.
Regent Independent College
Regent Leadership
Regent Leadership is a game-changing initiative from Regent Group for senior leaders who seek wisdom straight from the top echelons of leadership. Unlike typical courses, this programme is rooted in Natural Intelligence, focusing on the invaluable human skills that machines can't replicate—like intuition, empathy, and complex decision-making. Participants engage in interactive sessions with accomplished leaders, gleaning insights that can immediately fuel transformative action in their own organisations. It's where experience meets ingenuity, preparing today's leaders to shape a smarter, more intuitive future.
Regent GCC
Regent's Middle East Campus in Dubai is a 100% digital, paperless educational hub, aligned with the Dubai government's tech-based initiatives. We offer a broad array of innovative courses designed for career growth, personal development, and management skills, all set at an affordable price point. Our global partnerships enhance the worldwide recognition of our students' skills and expertise. Centered on fostering a growth mindset, we accelerate the professional success of our learners, who are equipped with not just technical skills but also a high-achieving character. Our focus on practical education and modern, well-equipped learning spaces creates an inspiring student life, both on and off-campus.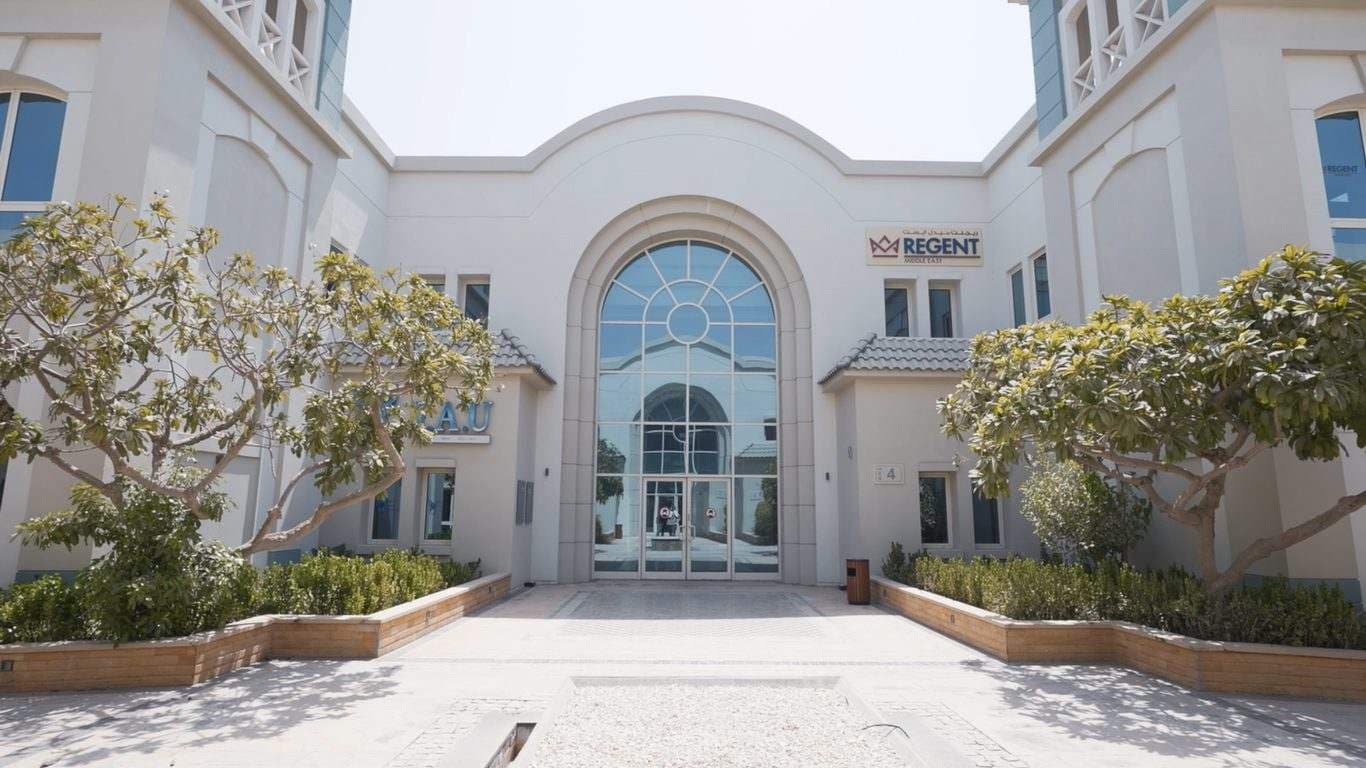 A Paradigm Shift in Education: Introducing 'Thinking into Character'
Regent Group is founded on a revolutionary concept that has given birth to our one-of-a-kind personal development programme, "Thinking into Character" (TiC). This groundbreaking initiative is at the heart of Regent Learning and was masterminded by Selva Pankaj to redefine the educational journey.
Elevate Your Potential with Thinking into Character
Available as part of Regent Learning, the Thinking into Character suite of transformational learning programmes is your toolkit for success. Designed meticulously by Selva, this programme empowers individuals to boost confidence, banish negative thought patterns, define clear goals, and combat anxiety. TiC is not just a course; it's a journey towards cultivating strong self-belief, resilience, and relentless perseverance.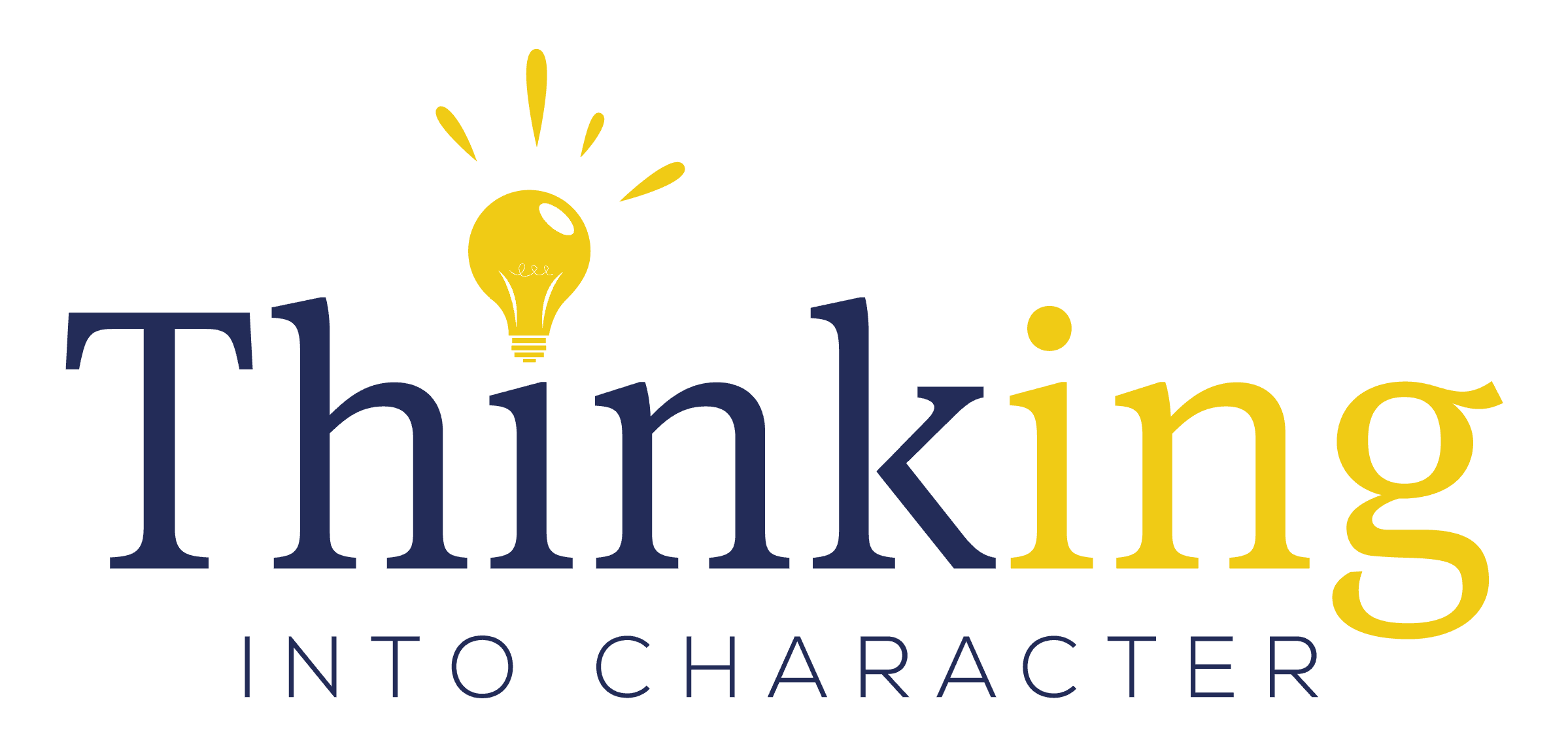 A New University for the Modern Era
Regent Group, under the visionary leadership of Selva and Tharshiny Pankaj, aspires to establish a groundbreaking British institution - a new, 21st Century university. While still in the approval process, this future-focused university aims to bring affordable education within the UK to a whole new level. But its reach won't be limited to just the British Isles; the university is being designed to offer British degrees globally, expanding the frontiers of accessible, high-quality education.
Education Powered by Philosophical Giants
The pedagogical framework of Regent is deeply influenced by the teachings of Napoleon Hill and the research-driven methodologies of the Carnegie Foundation. By harnessing educational science, our university aims to accelerate both learning and personal development, creating well-rounded individuals ready to take on the world.
NCUK: Your Gateway to World-Class Universities
At Regent, we are proud to collaborate with NCUK, a distinguished network of over 45 top-tier universities dedicated to enabling guaranteed entry for international students into undergraduate and postgraduate courses. With educational hubs spanning five continents, NCUK offers a truly global educational reach.
Through our strategic partnership with NCUK, we specialize in prepping international students for a seamless entry into the first year of their undergraduate degrees. We act as a vital conduit, empowering students to unlock a world of academic and career opportunities.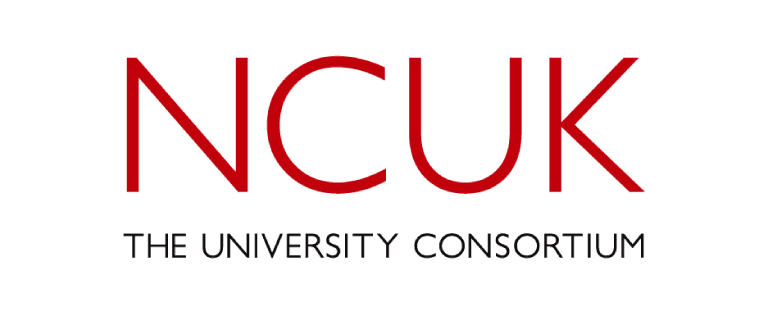 Our Partners
At Regent Group, we believe in the power of collaboration. Our partnerships with some of the world's leading institutions and educational platforms bring you closer to the future—today. Here's how:
Stanford University: Cultivating Innovation and Entrepreneurship
Our partnership with Stanford University offers Regent students and staff an unparalleled educational programme through Stanford Online. Focused on innovation and business, this digital on-demand course provides transformative experiences that empower participants to grow, learn, and act. The Stanford d. School partnership especially enriches our Dubai campus, where students can unleash their creative genius in an environment synonymous with academic excellence.

Skillsoft: Bridging Skill Gaps with EdTech
We've teamed up with Skillsoft, a global leader in EdTech, to deliver digital, on-demand courses in emerging technologies and leadership skills through their Percipio virtual learning environment. This platform is designed to identify and fill skill gaps, boosting your employability and preparing you for a dynamic career landscape.
Code Institute: Your Fast-Track to Software Development
As Europe's only university credit-rated coding bootcamp, Code Institute provides a one-year, full-stack coding diploma. Whether you're new to the field or looking to advance, this programme teaches you the languages, frameworks, and tools needed for a career in agile development.

The Power Business School: Learning from the Best in Business
Offering bespoke business education programmes, the Power Business School enables you to master essential business tools, concepts, and strategies. With trainers like the founders and top executives from Tesla, Airbnb, and Netflix, you'll learn how to launch or upscale your business from those who've done it best.