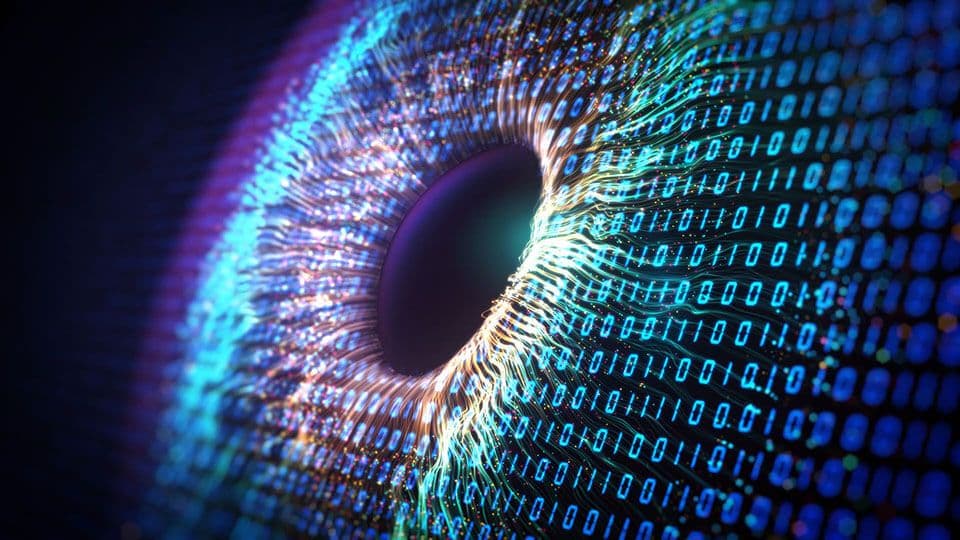 Economy
Economic Transformation Through Strategic Partnerships
Regent Group's Role in Global Mindset Shifts
At Regent Group, we are committed to fostering economic progress by working closely with emerging economies to shift prevailing mindsets. We are also aligned with the Dubai Economic Agenda D33, aiming to meet the United Arab Emirates' 2033 goals.
A cornerstone of the D33 initiative is to magnify Dubai's economic scale twofold within the next decade, thereby fortifying its rank among the world's top three global cities. The agenda outlines 100 game-changing projects, with early-stage endeavors focusing on doubling Dubai's foreign trade and broadening its international trade map to include 400 additional cities. Further, we are part of the initiative to propel 30 companies into global unicorn status within new economic sectors, as well as supporting the 'Sandbox Dubai' programme. This programme aims to transform Dubai into a leading innovation hub by facilitating the testing and commercialization of groundbreaking technologies.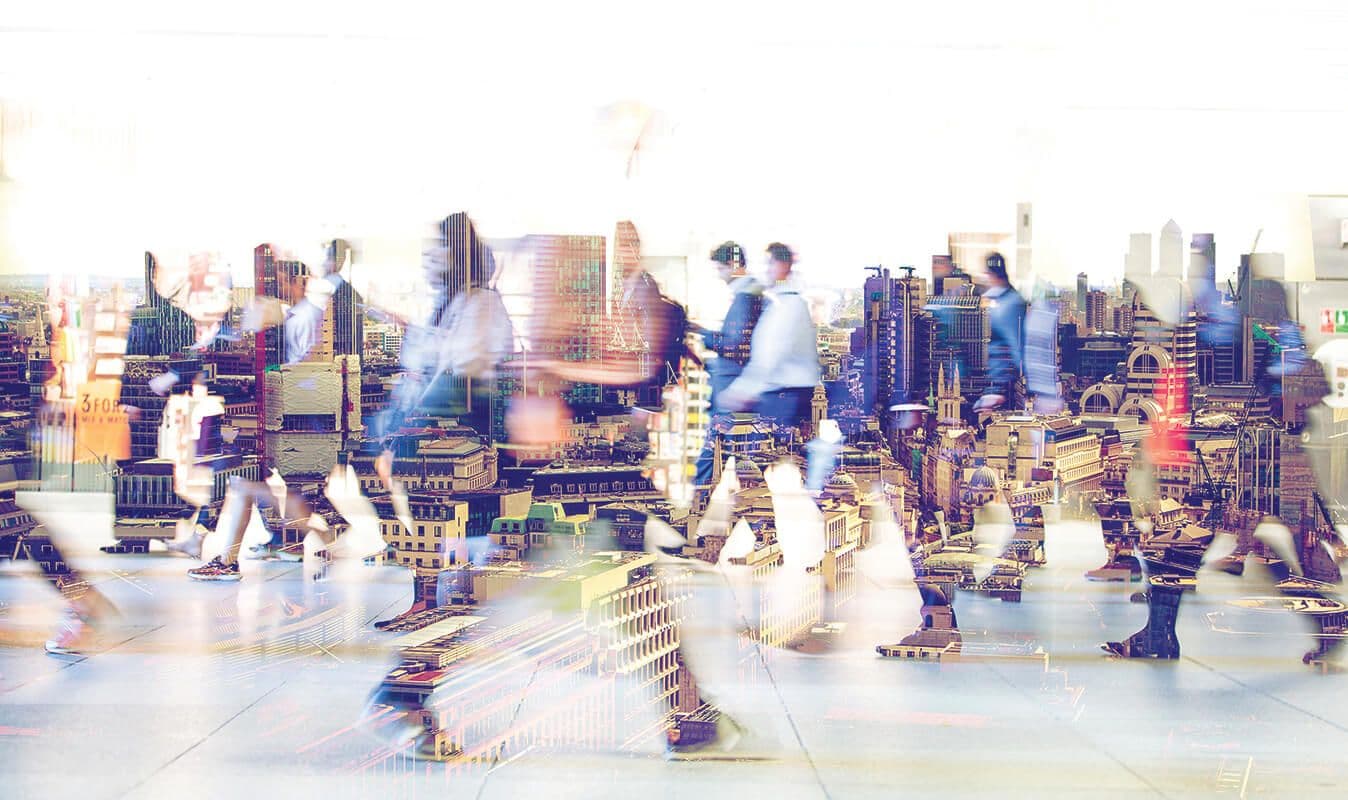 Regent GCC
Initiated in Dubai in September 2022, Regent GCC was founded as a specialized brand focusing on technical, vocational, and training programmes. Its objectives encompass the establishment of a Regent British Sixth Form College, investment in a K-12 group - www.taaleem.ae - and a dedicated Regent Executive Training programme.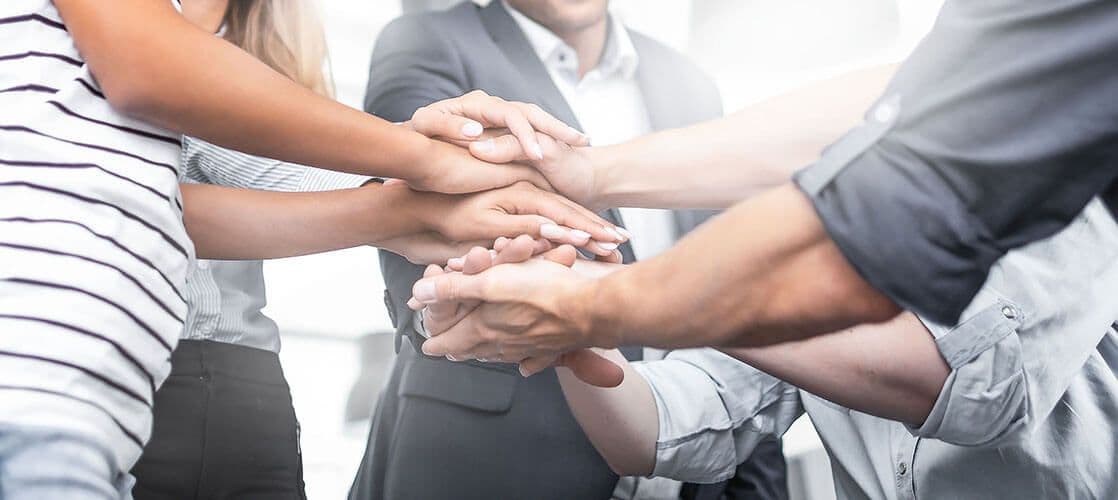 Saudi Vision 2030
Regent Group is collaborating with our strategic partner, Ajlan Brothers, to support the Kingdom in realizing its comprehensive goals across economic, social, financial, environmental, educational, and business sectors by the year 2030. This evolving partnership is geared toward achieving Vision2030, with a specific focus on enhancing lifelong learning skills and advancing technical education over the next five years.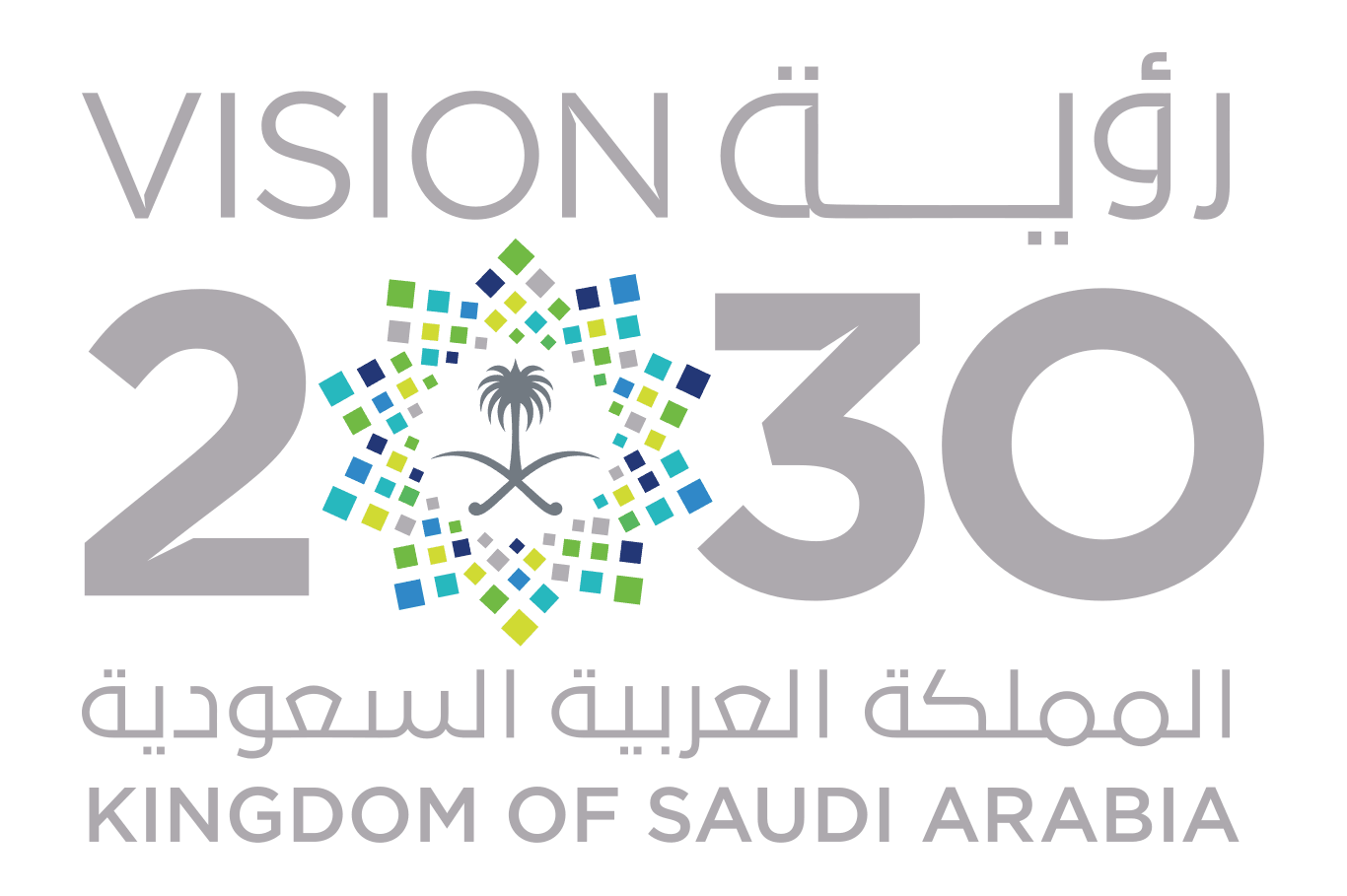 Duke of Edinburgh
Regent Group takes immense pride in supporting the Founding 100 Campaign of the Duke of Edinburgh International Award. We hold a distinguished position on the advisory table for this esteemed British award, dedicated to empowering young individuals to achieve their utmost potential.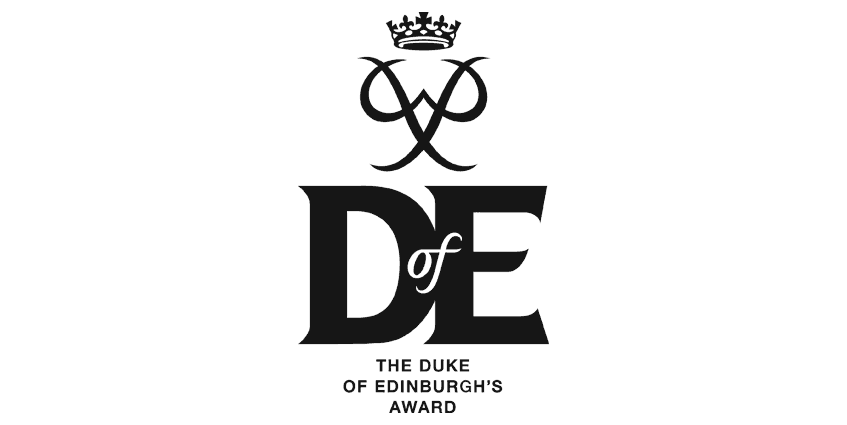 The Regent Global Unity Forum
At Regent, we are not just about education; we're about fostering a world rich in harmony, solidarity, and interconnectedness. Guided by a mission that acknowledges the vital role of celebrating 'oneness' in combatting all forms of division, we strive to make a lasting impact. Our annual event serves as a focal point for this mission, uniting organizations and individuals in a concerted effort to foster systematic changes in attitudes, with the ultimate goal of preventing conflict worldwide.